Full-Stack Developer
Give me some coffee and I will show you the magic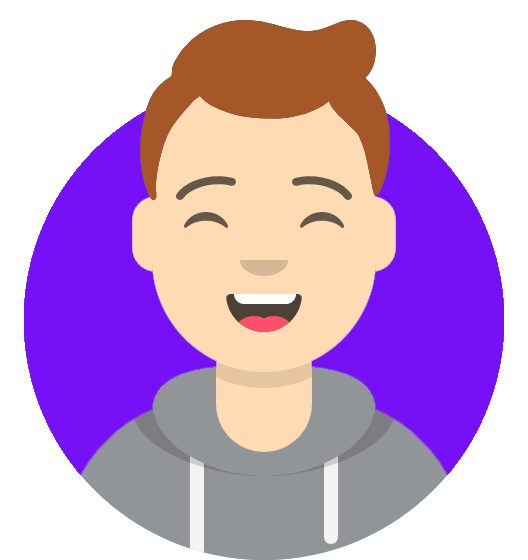 Hi, I'm Nikita. Nice to meet you.
I have been in web development for more than 3 years. During this time I managed to work on freelance and in web agencies. I always take responsibility for my work and try to take everything on time. You will find more information about my abilities below.
My Startup Projects
Each developer has his own idea for a startup, and I am no exception. Over the past few years, I tried to launch several startups, it was a good experience for me, despite the fact that so far all of them have failed, I'm not going to stop there.